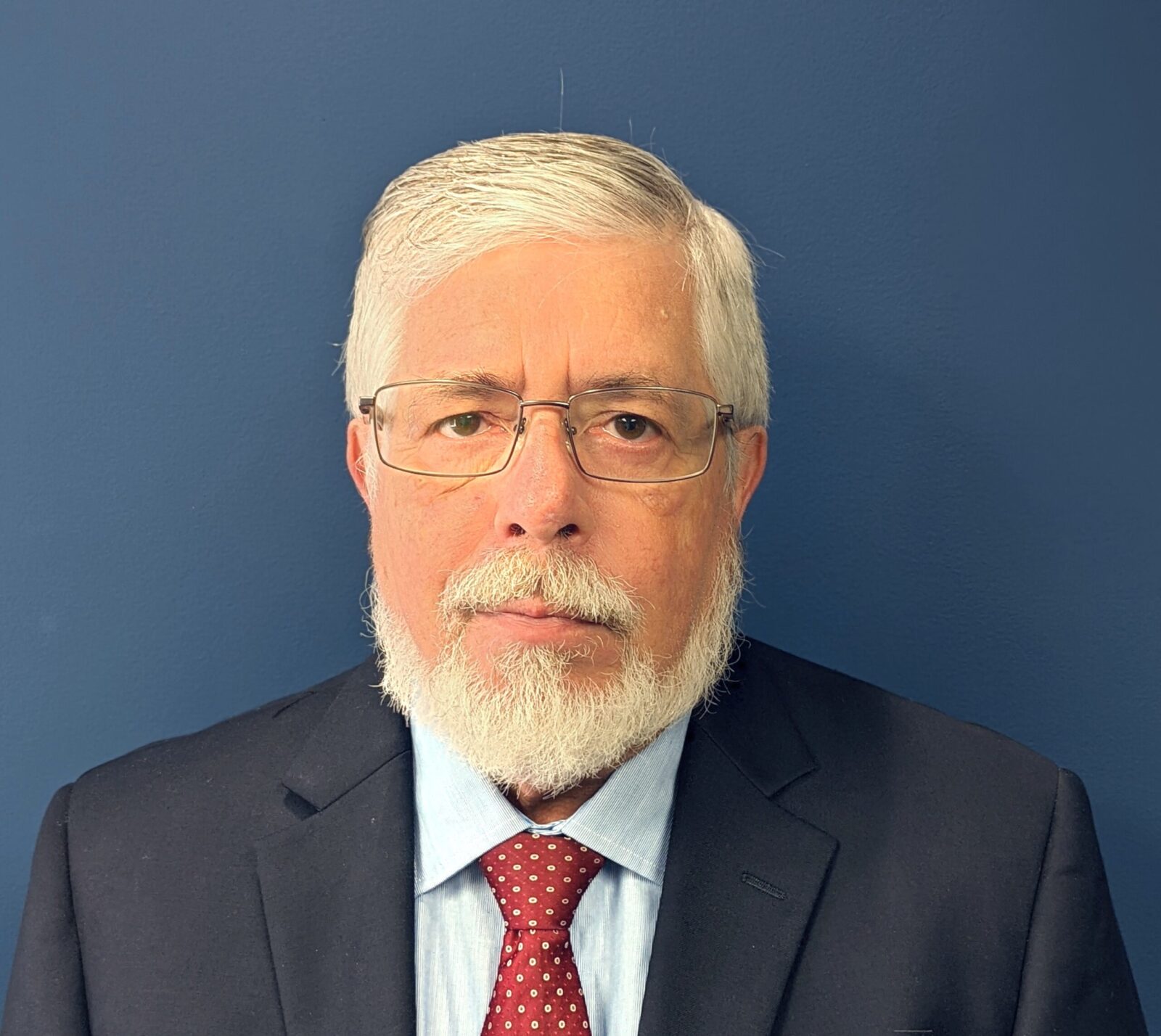 Attorney B. Stuart Walker Profile
B. STUART WALKER, ESQ.
I have been an attorney since passing the bar on the first attempt in 1999. Almost all of my experience is in family law. I am a state bar certified family law specialist and I have been practicing family law here in Long Beach since January of 2009. I have extensive experience litigating and settling family law matters in the Los Angeles Central District (Stanley Mosk Courthouse) and also all Los Angeles County Branch Courts primarily focusing on Long Beach,(Governor George Deukmejian Court House), Torrance, Compton, and Norwalk (now Whittier). In Orange County, I also litigate or settle family law cases in the Lamoreaux Justice Center.
Certified Family Law Specialist by the California Board of Legal Specialization of the State Bar of California
State of California Licensed Attorney and Licensed to Practice before the United States District Court – Central District of California (1999)
Juris Doctor – Western State University College of Law (1998)
Bachelor of Science – California State University at Long Beach (1987)
Member – California State Bar Association and Family Law Section California State Bar
Member – Association of Certified Family Law Specialists (ACFLS) of California
Member – Long Beach Bar Association and Family Law Section
Member – Los Angeles County Bar Association and Family Law Section
Member – Orange County Bar Association and Family Law Section
Law Office of B. Stuart Walker 2008 – Present
Associate Attorney Law Office of J. Michael Kelly (Practice Limited to Family Law) 2004 – 2008
Long Beach Resident Since 1964
My philosophy is to obtain a just settlement for my clients through negotiating as many of the issues in controversy as possible. Although I am a huge advocate for uncontested divorce, not all issues can be resolved through negotiation; and often litigation and the resulting order from the judge in your case may be required to produce the desired result. Because even limited litigation, must involve a cost-benefit analysis; I endeavor to make my clients aware of the strengths and weakness of their position taking into consideration their budget, – before engaging in costly Discovery(depositions, subpoenas, etc.) or court litigation.
Review Me!
If I have helped you through representation, consultation or even with the information on this website; please give me a Google Review


. When you open this link you will see a Google Review button in the footer which will allow you to write a review. If you do not have a google account and still wish to write a review; please see below.